Home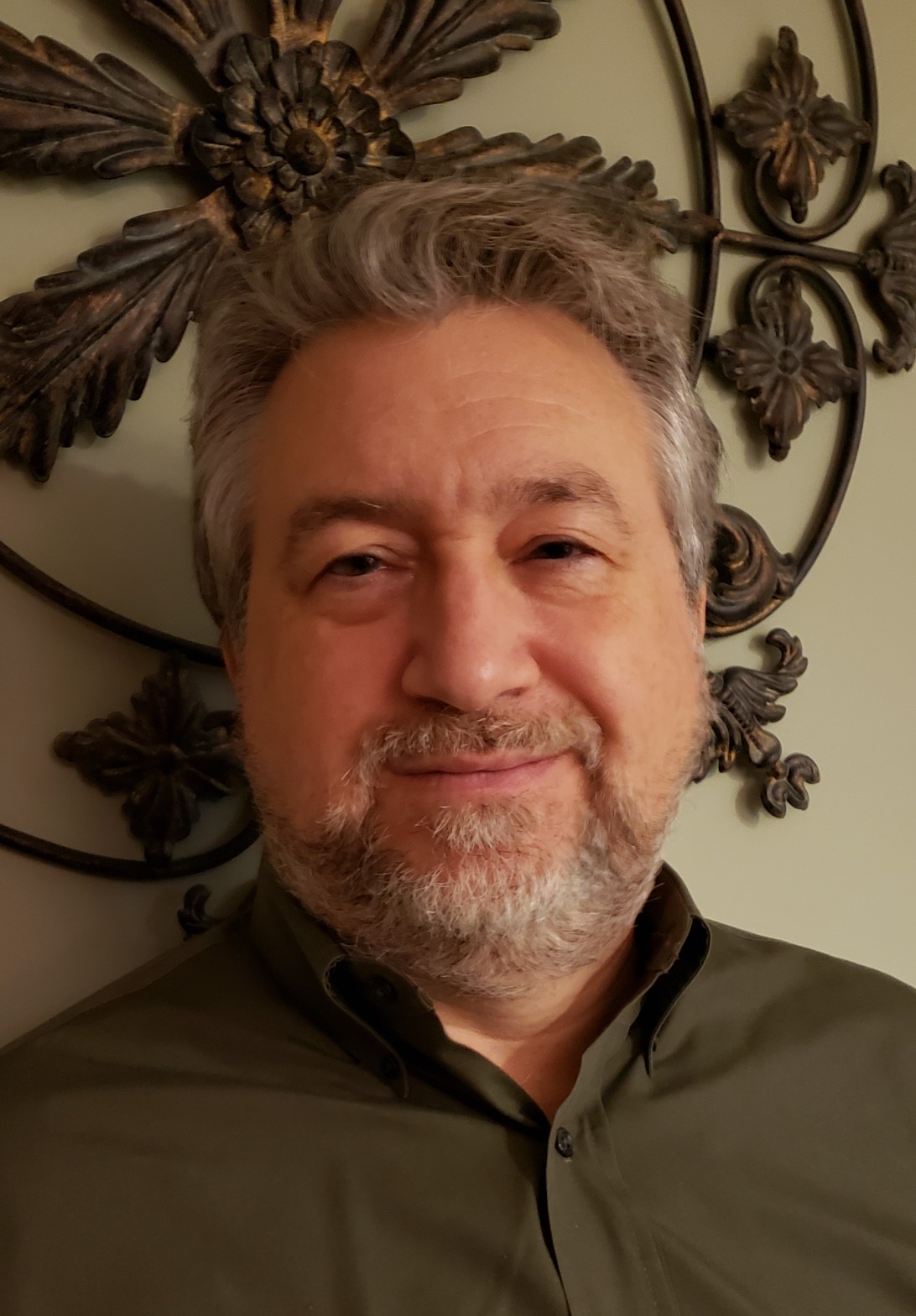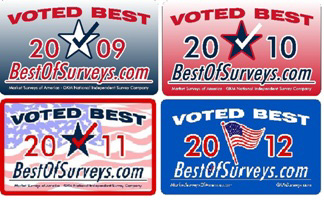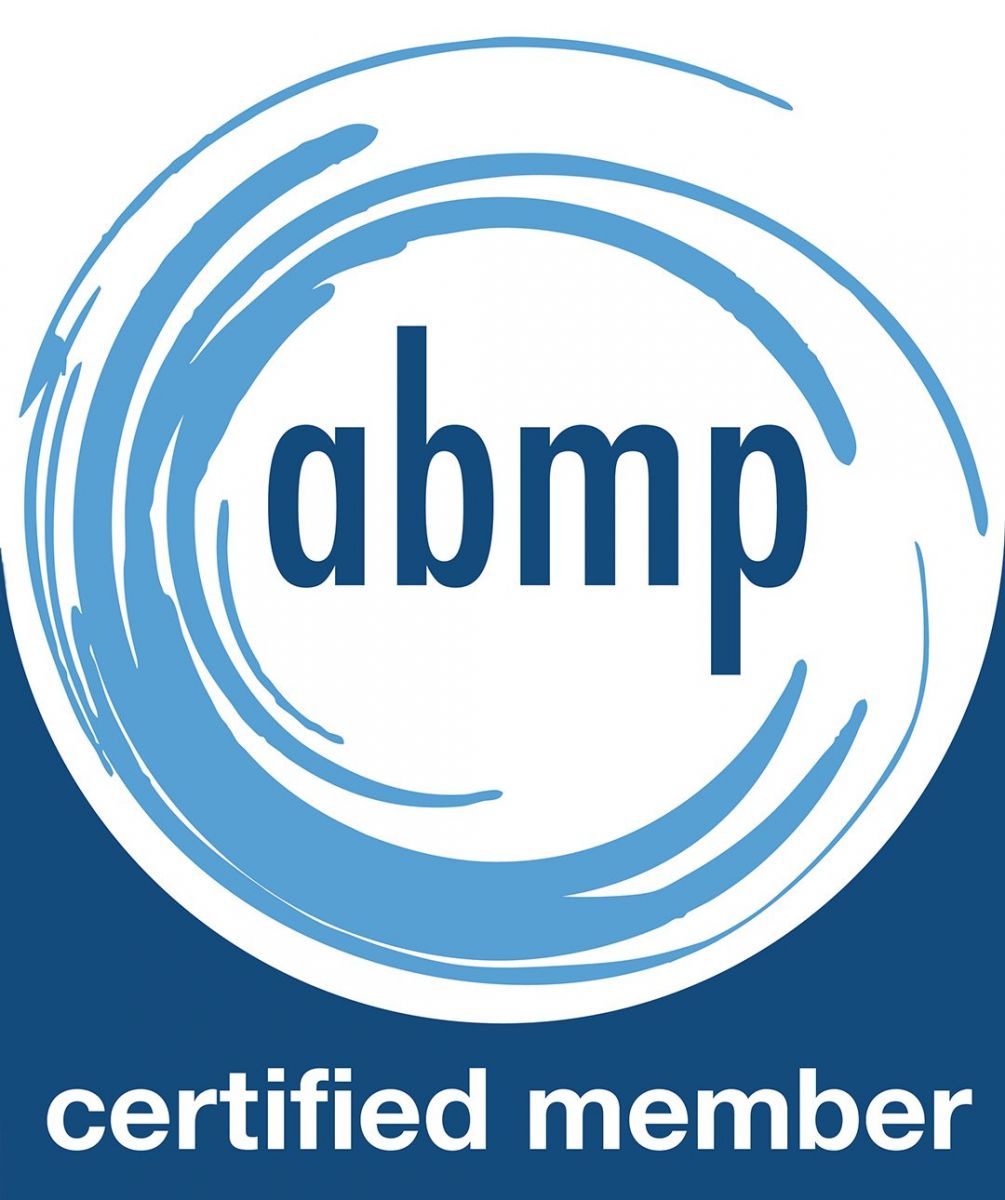 TENDINITIS - SCIATICA
ROTATOR CUFF INJURIES - TENSION HEADACHES

These are just a few of the common conditions that massage can help relieve. Bob Modee, LMT, has been helping people improve their health and fitness since 1991 when he began teaching Shorin Ryu Karate. His diverse training background gives him a unique insight into how the various systems of the body work together, and how intent and attitude can influence the body's condition and performance.

These massage treatments, with emphasis on Deep Tissue, Neuromuscular, Trigger Point, and Myofascial Release Therapies, will increase oxygen delivery and waste removal from muscles and organs, release tension and restrictions in muscles, and help keep muscles loose and relaxed to maintain peak condition. They will also reduce emotional stress that may impede performance and help keep the mind clear and focused.

Whether your intent is to prepare for a particular sport season or event, recover from an injury, or just to perform and feel better, call and make an appointment today to see how Bob can help you reach your goals.
Licensed In ME and NH
Certified Myofascial Release Massage (MRM) Practitioner